Blending strategic thinking and technical architecture, we help you to flourish in the digital age.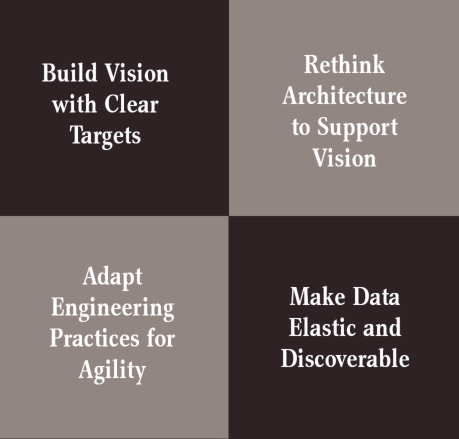 Before embarking on a successful digital transformation journey, you need to address the following questions:
Are there a clear set of realistic targets?
Which IT assets to modernise and when?
How to transform processes, applications and architectures?
How to build, integrate, and deploy software?
To help you answer these questions and define how to execute a successful transformation, we advocate a practical approach.