Blending strategic thinking and technical architecture, we help you to flourish in the digital age.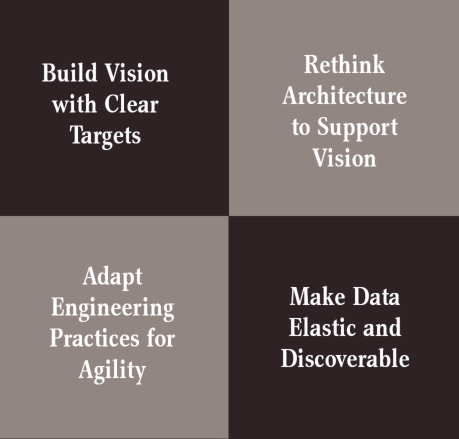 Before embarking on a digital transformation journey, it's critical to understand your objectives, adopt a holistic yet realistic approach, and partner with the right advisor who can support you on both the technology and strategy aspects of your initiative. Companies that pursue these strategies need answers to a range of questions: which assets to modernise and when? how to transform processes, applications and architectures? how to build, use, and deploy software?
To help clients answer these questions and define how to execute their transformation, Plain Source advocates a practical approach described in the following paper.